With the development of our daily life,more and more people also pay attention to the importance of the enviroment.But still have many people use the plasctic bag,do you know it will bring how much threat for our planet?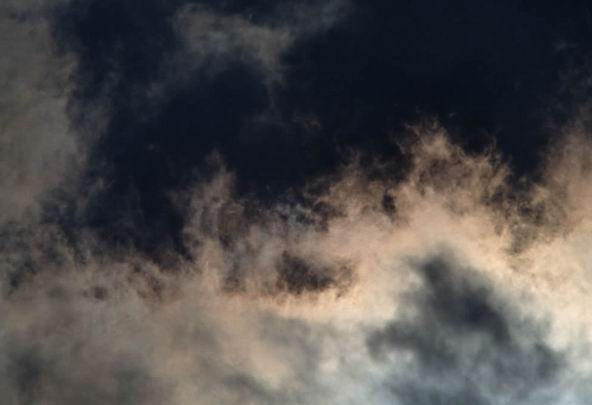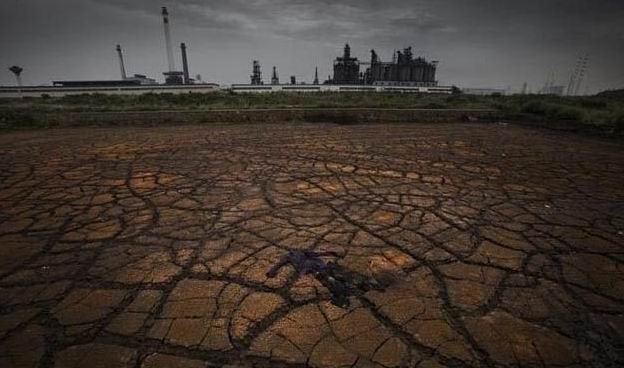 According to the expert saying,for the plastic bag,from producing to dealing,the whole process will cause the huge resource waste and make our earth environment pollution.For your reference,each plastic bag will need more than 200 years physiolysis,what's more,it will pollute the surrounding earth and water.Concerning the plastic bag we consumed each year,it will waste more than 10000000 tubs crude oil,while the electric use will be more than our imagination when dealing with it.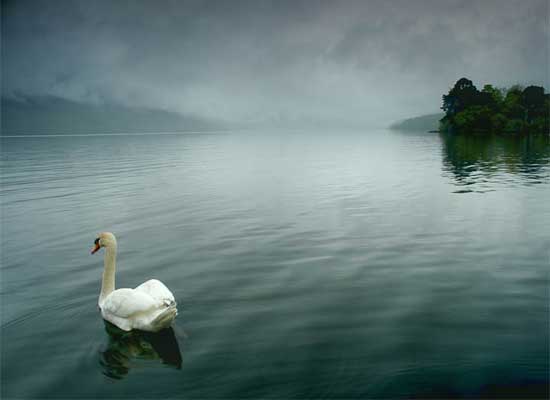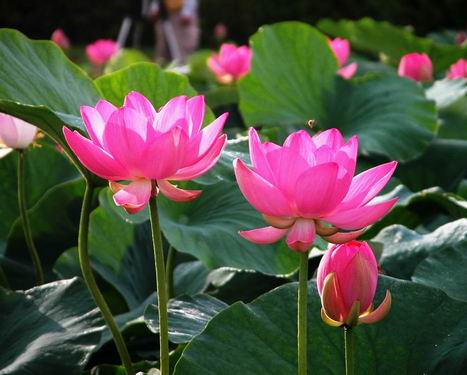 Facing this destroy,the only way we can do is recycling.I am wondering do you know what is recycling?General speaking,it can be defined as procssing waste into new products to prevent waste of potentially useful material.Resuable bag can curb the problem well.For this kind of bag,they can be used again and again.Not only decrease the demand for the palstic bag but also low the environment pollution.Without these pollution issues,our earth will more bright and colorful.