Goose Pool and Faces Places is the most important scenery spot in Lanteen,shaoxing city.When seeing the clean pool water,people can't help to praising:"Wow,the water is so clear that we can see the pool bottom."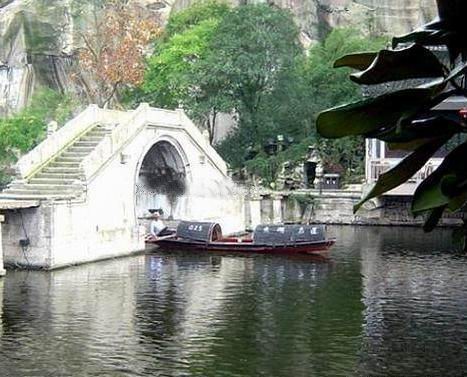 "The water before was not like this,it was very dirty and diffused the stink.But since using those 'water plant',the water becomes cleaning day by day."one adminstrator said.
If fact,those 'water plant' are not the real plant and it is a kind of fabric which can deal with the dirty water,what's more, it can be used to the aquaculture.From the data of Agriculture Bureau,the detailed figure proves the magic of 'water plant'.The shrimp in the 'water plant' pool has more about 14.5% protein content, less 6.6% water,more 18.9% ash content than the shrip in the normal pool.It increases the shrimp output by 239.5 kilos.
The expert explains that the 'water plant' is made of PP nonwoven fabric but in special technology.This fabric can supply the progenitive carrier to the microorganism which will increase the water dissovled oxygen,furtherly to improve the water quality.
It is said that this kind PP nonwoven fabric 'water plant' has a postive role on sewage treatment in Jiangsu Taihu Lake and Yunan Dian Lake.